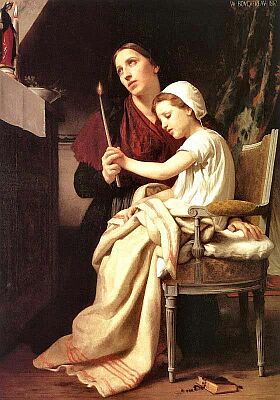 Most grateful thanks to Father Michael Burke who has agreed to celebrate the Extraordinary Form of Mass in St Joseph's Cathedral, Swansea at 12 noon on the 4th Sunday of each month from now on - Gaudete!
This will, we believe, be the first time that the Latin Mass will have held a regular slot in the Cathedral's church service programme since the 1970s.
Please offer a prayer of thanksgiving to Our Lord in thanks for the Bishop, Father Burke, Fr Jones and all of our priests who celebrate the EF Mass.
And thanks also to Jeff Pillar who has helped bring this about. Jeff is an LMS member as well as being a founder member of the Confraternity of the Holy Cross
Psalm 49:14-15 "Offer to God the sacrifice of praise: and pay thy vows to the most High. And call upon me in the day of trouble: I will deliver thee, and thou shalt glorify me."