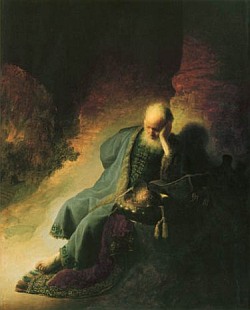 Lamenting the destruction of Jerusalem
There will be a Missa Cantata at 3pm at the Church of The Sacred Heart next Sunday.
For a full overview of the pre Lent season that began with Septuagesima, please click on the link below:
http://www.fisheaters.com/customsseptuagesima1.html
ALSO......Information on Chartres 2014 may be found HERE.
Now is the time to apply for a place on this wonderful pilgrimage!